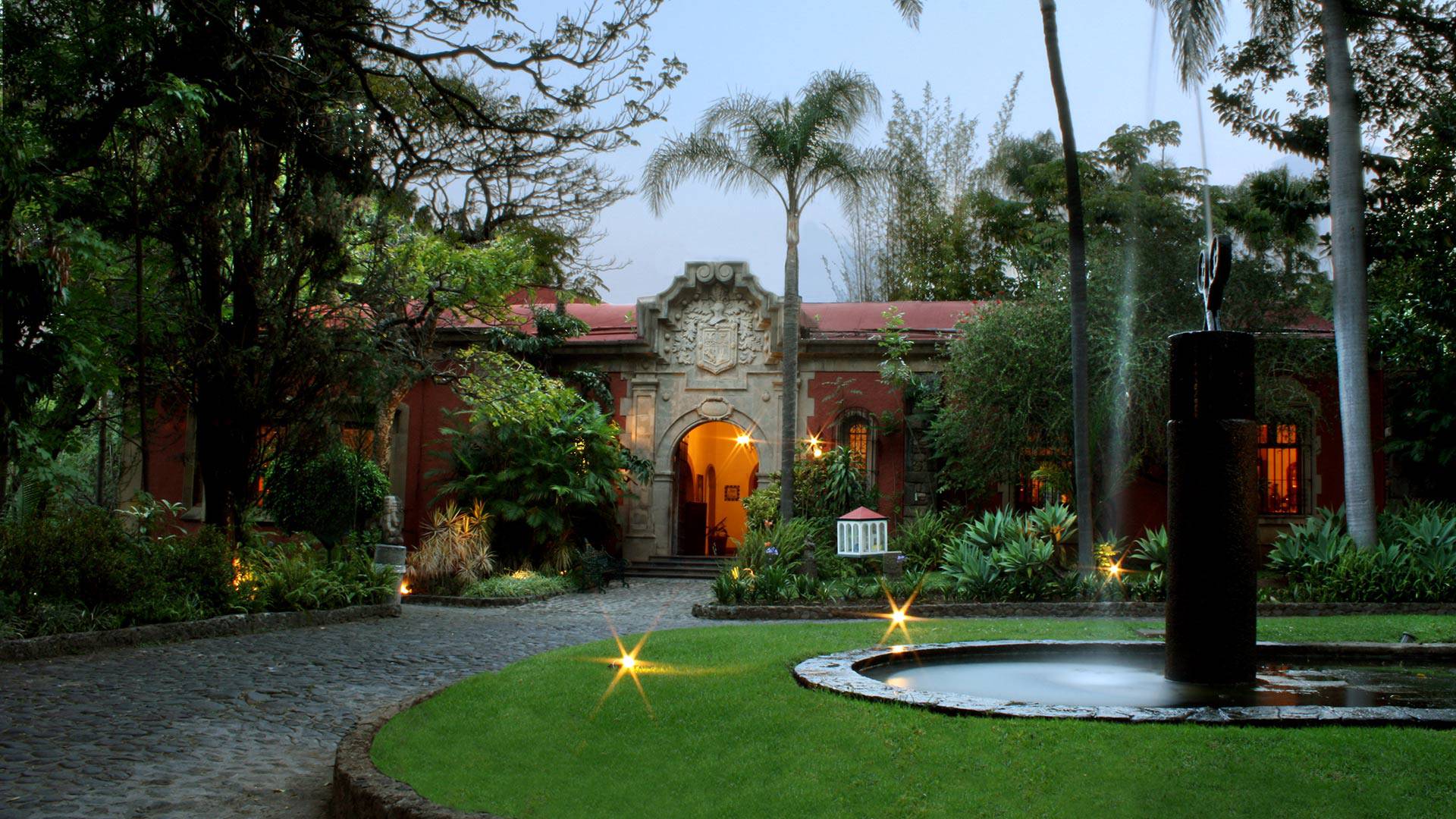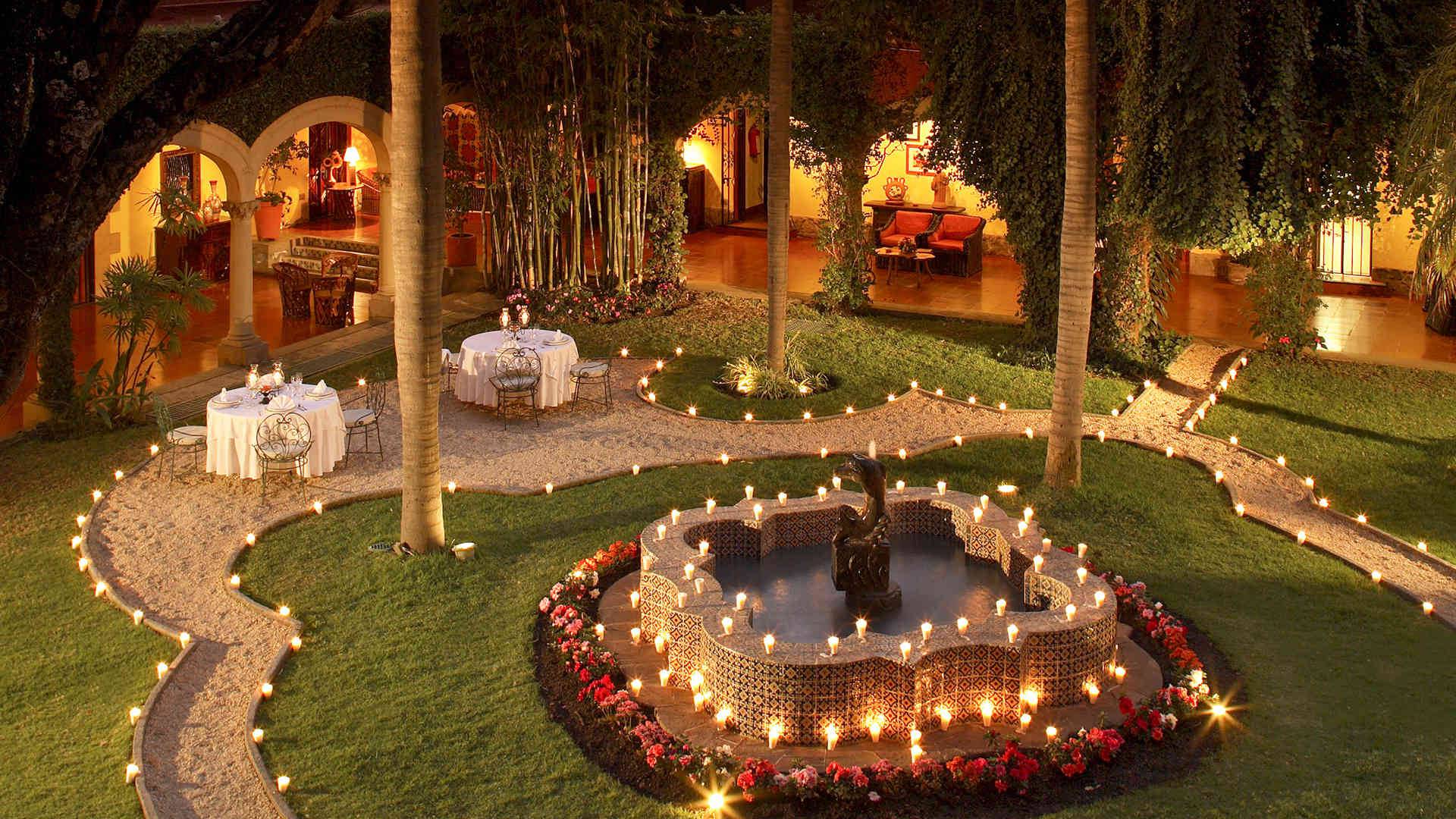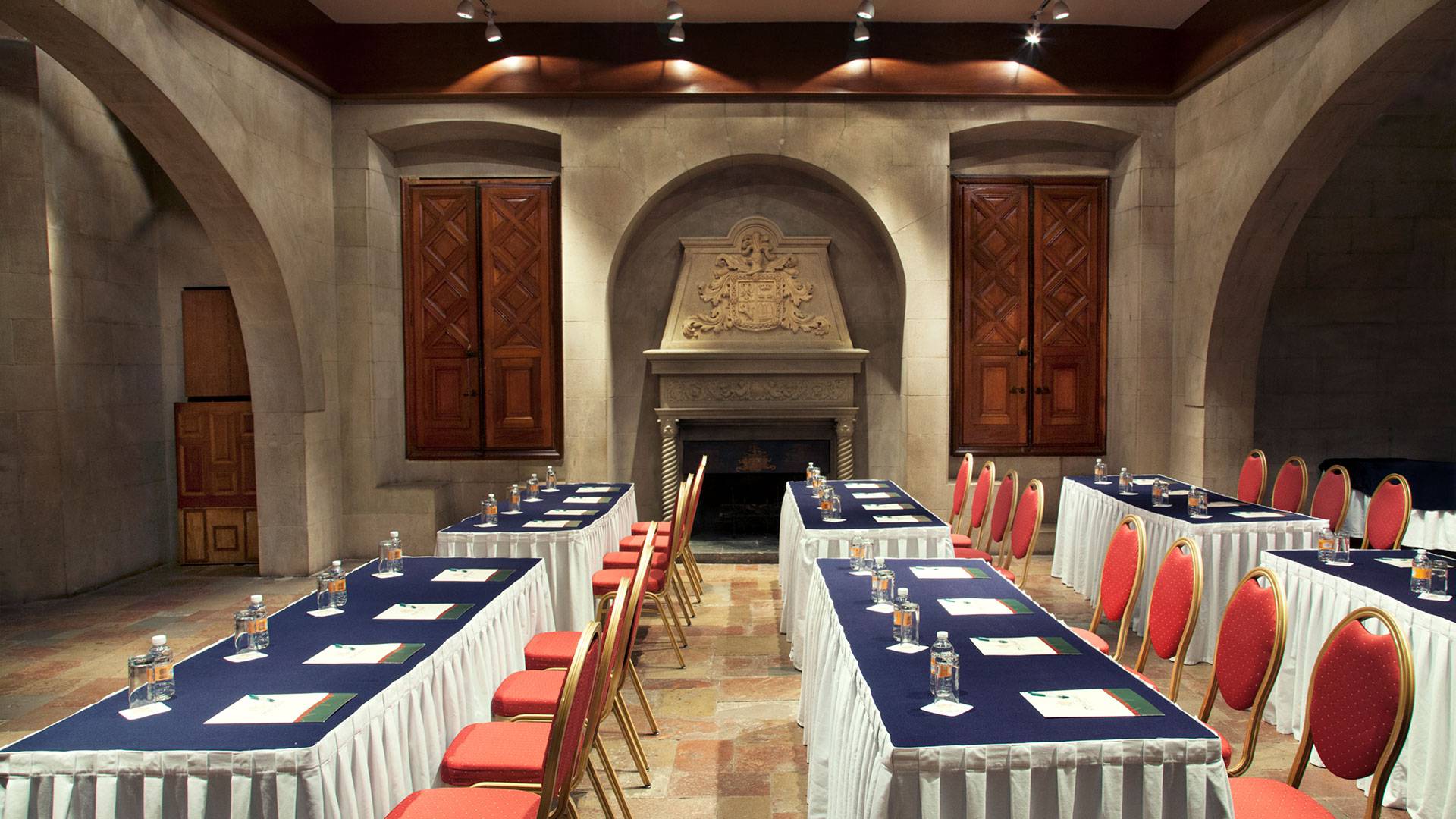 Official website of Racquet Cuernavaca Hotel
COLONIAL HACIENDA, A GREAT DESTINATION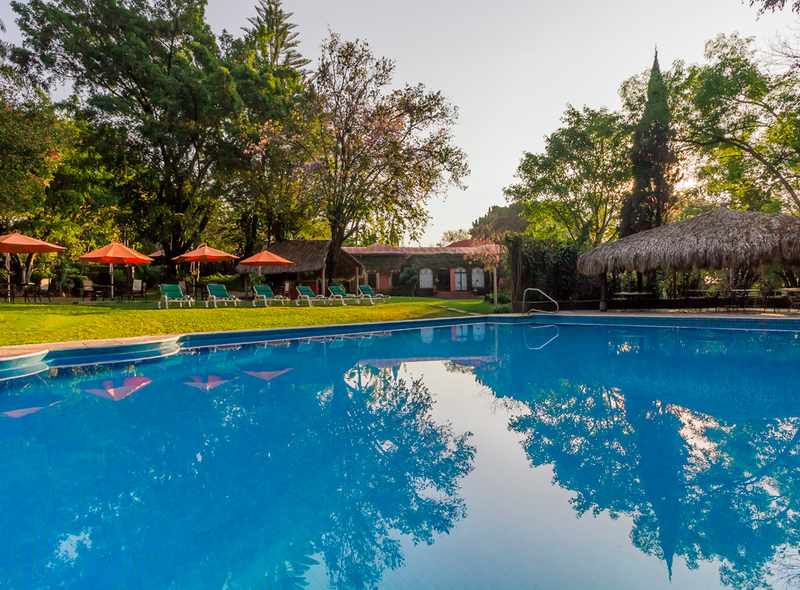 Experience the charm that only Hotel Racquet in Cuernavaca can offer. Nestled in a hacienda that dates back to 1939, its colonial architecture invites you to enjoy pleasant spaces full of light and comfort. Surrounded by lush gardens and unique vegetation in the state, it offers an atmosphere of harmony and peace.

Its rooms are comfortable and spacious. The restaurant El Patio is renowned for the flavor of its dishes and its view of the fountain in the central garden. Its services make it the ideal destination to choose among different activities, its swimming pool, gym, tennis courts, golf and playground.

It is located in an exclusive residential area just 10 minutes from the historic center of the city, as well as the most important industrial and commercial area of the state of Morelos.

Welcome! Enjoy a careful service, backed by high standards of cleanliness and hygiene.
ONLY ON OUR OFFICIAL WEBSITE
SPECIAL OFFERS AND DEALS
paragraph_offers_aries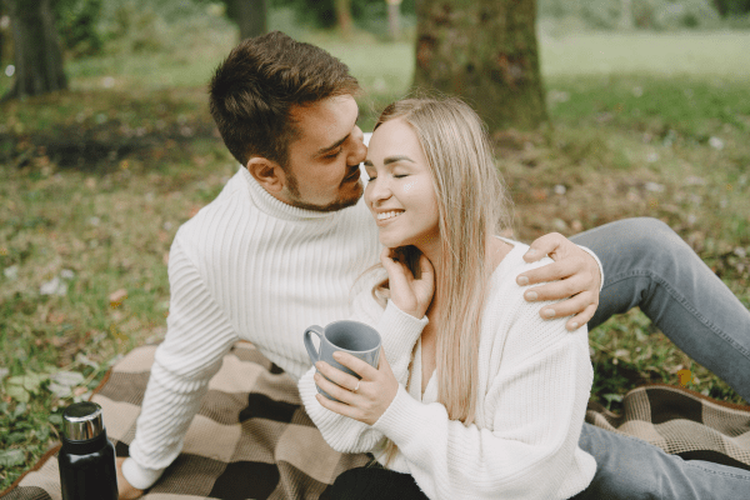 BOOK 2 NIGHTS AND SAVE!
Enjoy this promotion for a limited time. Book your next holiday and extend your stay. -Applies on all room types and all meal plans available at the time of booking. ...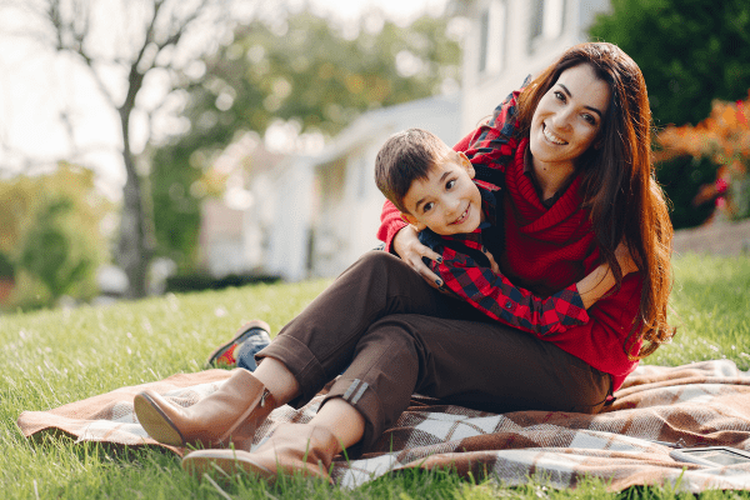 SPECIAL RATE WHEN BOOKING 3 NIGHTS OR MORE!
Enjoy this limited time promotion. Applies to all room types and all meal plans available at the time of booking. Valid for travel and reservations from September 29, 2021 to ...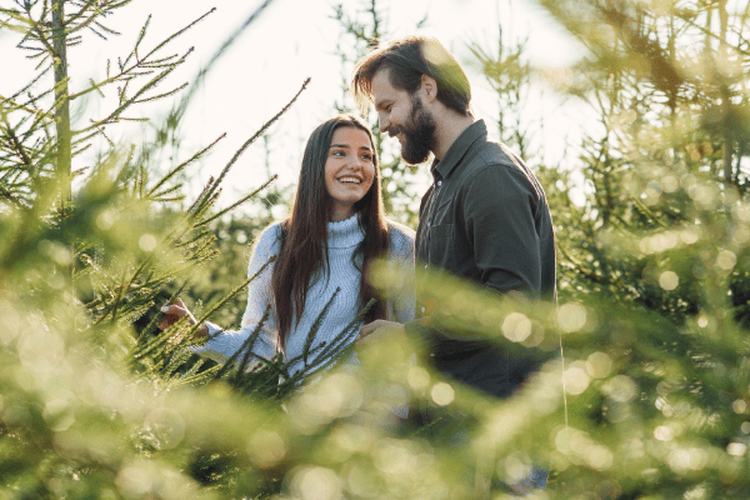 FLEXIBLE RATE!
Starting at-45% discount, remember that we have flexibility in changes. - Valid for booking and traveling until December 31st, 2021. - Subject to availability and current rate. Check conditions in ...