Racquet Cuernavaca Hotel's Events
Events Hotel in Cuernavaca
A unique venue for extraordinary events. The Hotel Racquet Cuernavaca boasts gorgeous and spacious gardens with palm trees as well as flowers and plants are sure to leave a lasting impression during your unforgettable event. Our hotel provides indoor areas such as the 3 magnificent rooms decorated with stone arches and large windows with beveled glass, perfect for conventions, press conferences, banquets and parties.

Contact our email address: herreray@hotelracquet.com, and our specialized team will assist you throughout to ensure your event is a success.

*The capacity of people at events may vary according to official regulations on permitted capacity and healthy distance, in the prevention of COVID-19 contagion.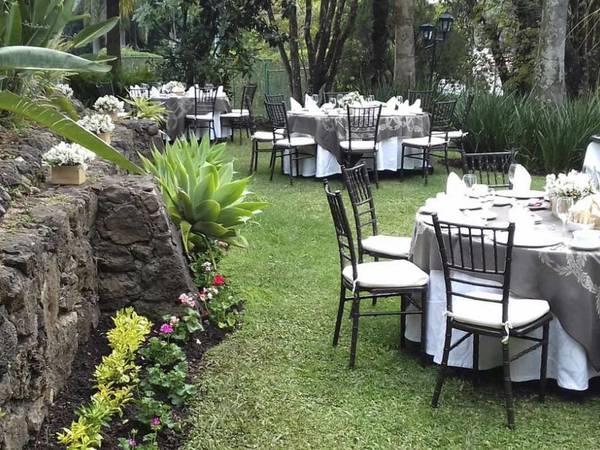 Mango Garden
● Natural light: Yes
● Cocktail party: 750 people
● Banquet: 500 people
● Auditorium: 400 people
● School: 300 people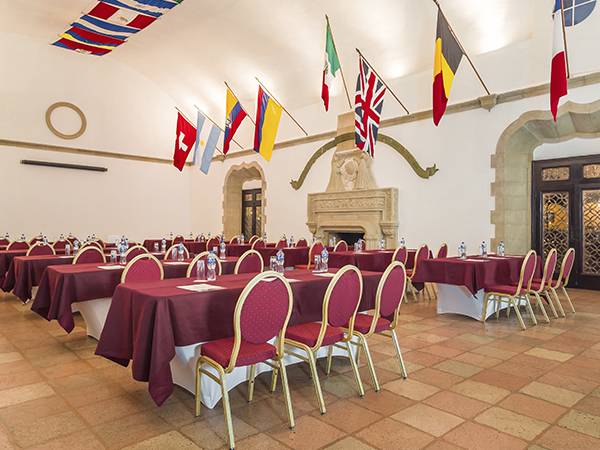 Banderas room
● Natural light: Yes
● Area: 212 m2
● Cocktail party: 200 people
● Banquet: 160 people
● School: 100 people
● U-shape: 70 people
● Auditorium: 200 people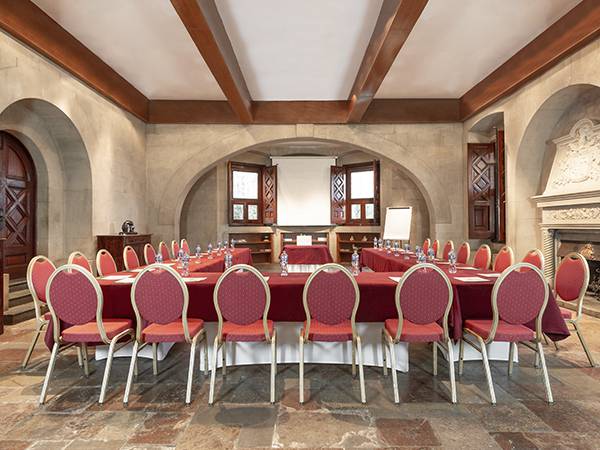 Library
● Natural light: Yes
● Area: 96 m2
● Cocktail party: 80 people
● Banquet: 60 people
● School: 50 people
● U-shape: 30 people
● Auditorium: 60 people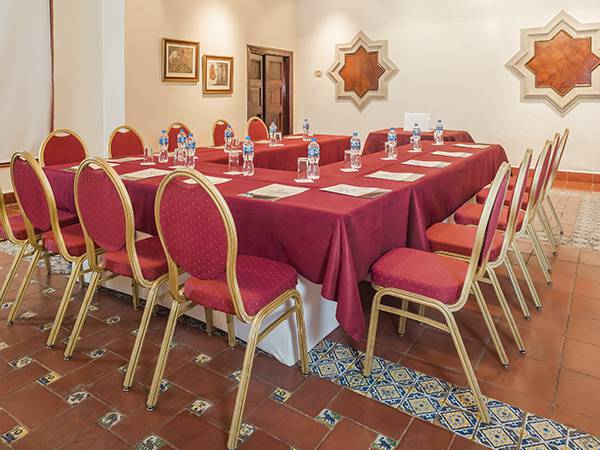 Sol room
● Natural light: Yes
● Area: 53 m2
● Cocktail party: 60 people
● Banquet: 40 people
● School: 30 people
● U-shape: 30 people
● Auditorium: 25 people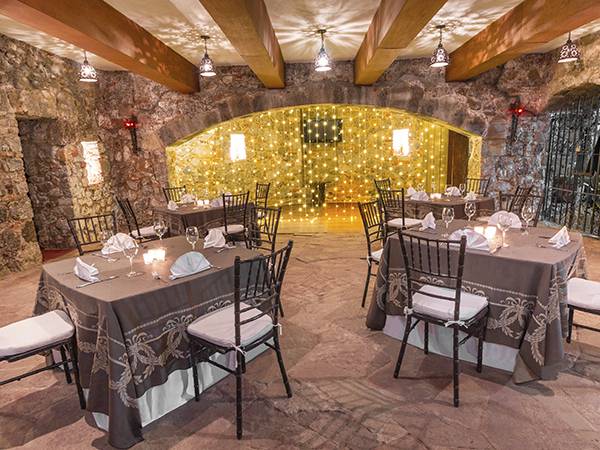 La Cava room
● Natural light: Yes
● Area: 52 m2
● Cocktail party: 40 people
● Banquet: 40 people
● School: 30 people
● U-shape: 25 people
● Auditorium: 40 people